RELOCATION TO OUR NEW HOME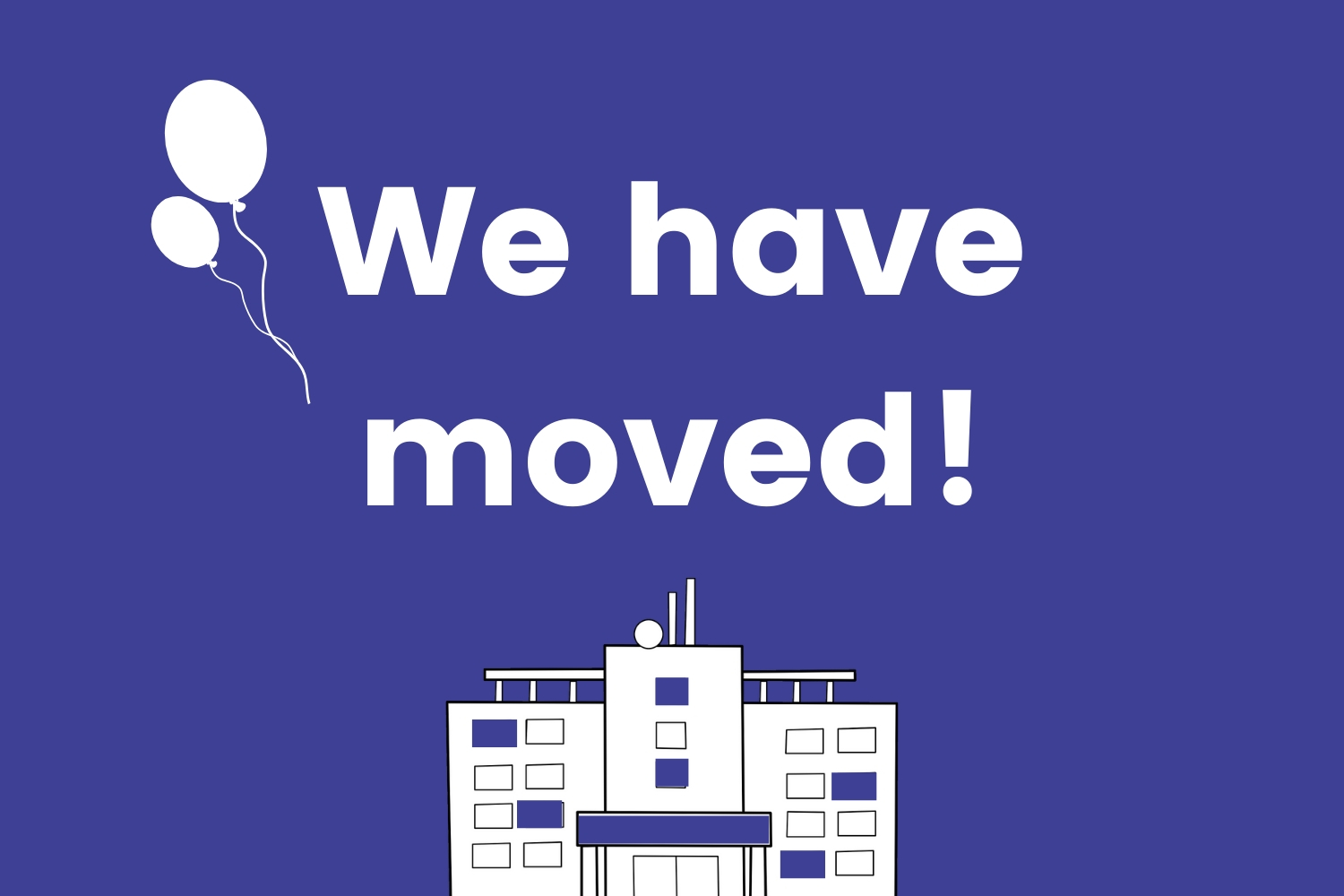 Having outgrown our previous home we are delighted to announce that we have moved to a larger, more comfortable office that provides a more conducive working environment for all the staff. We can now enjoy air-conditioning in all work spaces, ample parking and an open air breakout space for the staff to relax for a while and to host office parties. Our relocation would not have gone so smoothly without the help of all the staff, thank you for your time and effort.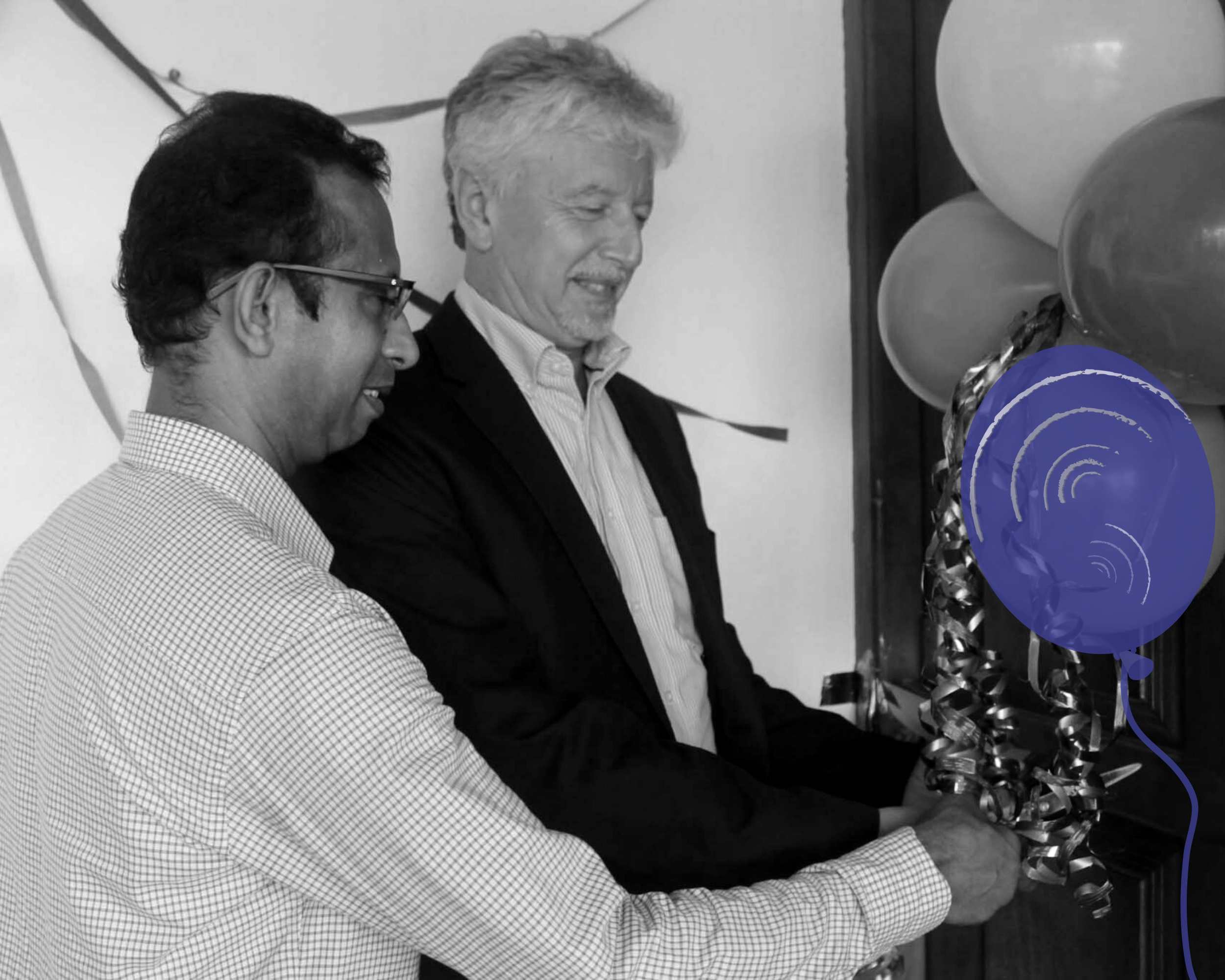 Jayavilal and Nigel officially opening our new office.